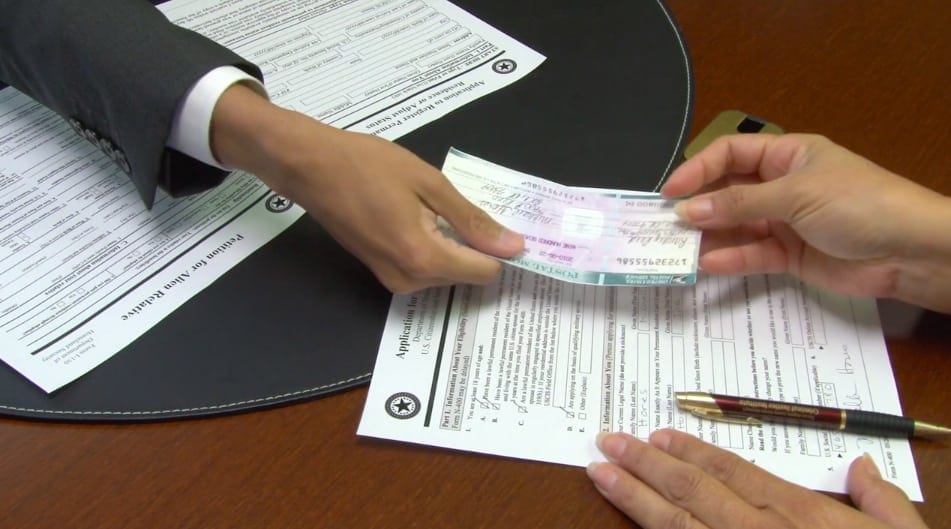 Three common immigration frauds to watch out for
Three common immigration frauds To look for, Activists and lawyers recommend seeking immigration advice only too familiar places and are wary of those who promise to solve more complex problems in exchange for money.
In times of uncertainty over the immigration policies of President Donald Trump, the greatest fraud is those who seek to take advantage of fear and despair. This is what lawyers and immigration experts warn who recommend maximum caution so as not to be fooled by unscrupulous people who take our money or end up complicating our case.
Just In: Common Immigration Scams
"We are telling people to be very careful with whom they are going to discuss their immigration issues," says Juan José Gutiérrez , executive director of the Latino USA Movement in Los Angeles, California. "And that they have a deep mistrust of people who, right off the bat, promise them in exchange for a considerable sum of money to solve a problem that they have not solved for decades."
Three common immigration frauds
Insurance against deportation
Another deception used is insurance against deportation. As experts consulted by Univision News insist, no insurance can really free someone from deportation, so don't pay anyone who guarantees they can get you out of jail if they arrest you to deport you. Is a lie.
USCIS calls asking for money
Your cell phone rings and when you answer a voice it tells you to call from the Office of Citizenship and Immigration Services (USCIS), then it asks for personal information or even money. This is another fraud to watch out for. USCIS does not work this way.
Messages with a phone number
Nor should we pay attention to messages or calls that claim to be from the immigration service and that ask us to make a call to a certain number. It is a false call to get information and money from people.