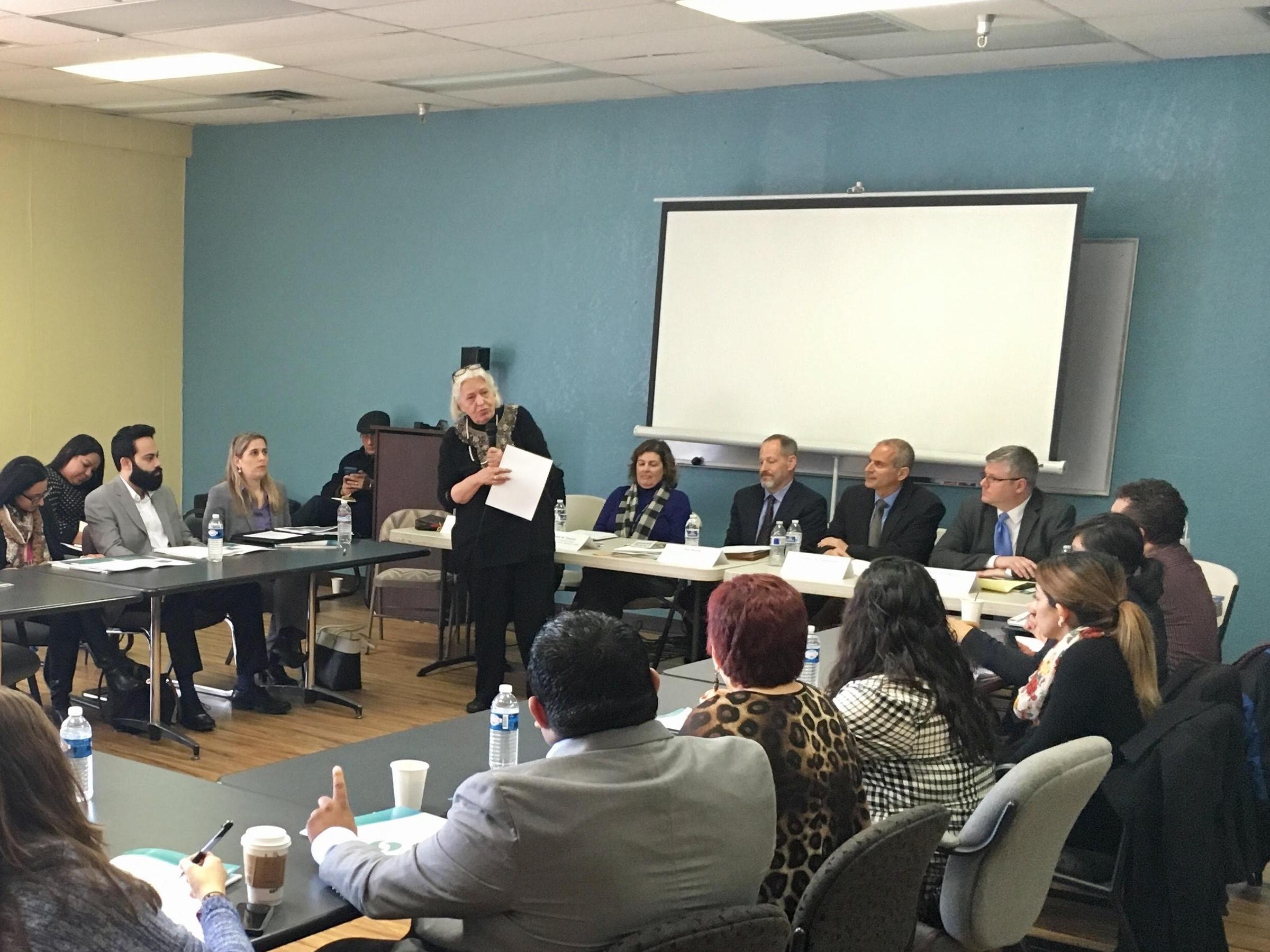 Scams Against Immigrants
Today we will be discussing Scams against immigrants. Do you need help understanding how the immigration process works or completing the forms? Renewing a green card, doing the paperwork to become a U.S. citizen, or choosing the right forms can be a complicated process, and it is important that you do it correctly.
Choosing the right person to help you is almost as important as submitting the correct form and submitting it correctly. Help advertised in store windows, on websites, in the newspaper, or on the radio – even through acquaintances – can hurt you. People who present themselves as  notaries  – or sometimes immigration experts – cannot help you. They will charge you money but will not give you real help. Sometimes they do things that will harm your chance to immigrate to the United States legally which comes in Scams against immigrants.
Even those with good intentions – a friend, your pastor, a teacher, or a family member – can cause problems later. Assistants of this type should limit themselves to writing or translating what you tell them, and should not advise you what to say or what forms to use. To get help to help you, work with people who are authorized by the United States government to help you. Working with these people will also help protect you from those who intend to cheat on you.
Sometimes dishonest people charge money in exchange for turning in blank government-issued forms, they say they have a special relationship with the government, or they guarantee they will get the results you want, these all are Scams against immigrants. It is possible that if you pay them a fee, these individuals promise to get you a winning chip in the Diversity Visa lottery . They can charge you a lot of money, supposedly to guarantee you temporary protected status or to get benefits that are not available to you. These dishonest individuals apply all their intelligence to find ways to deceive people.
Let's see how you can avoid Scams against immigrants and get the right help.
How to avoid a scam:
Do not go to a notary, notary public, or notary public for legal advice. In the United States, notaries are not attorneys – they cannot offer you legal advice or speak on your behalf with government agencies, such as the United States Citizenship and Immigration Service (USCIS) or the Board of Appeals. Department of Justice Immigration Law. A notary public does not have to be a lawyer, either, and is not authorized to give you legal advice.
Never pay to get blank government-issued forms. Government forms are free, although you will probably have to pay when you file them with USCIS. You can obtain immigration forms free of charge at  forms , by calling USCIS at 1-800-870-3676, or by visiting the nearest local USCIS office.
Get immigration information on United States government websites. Some scammers set up websites that look similar to government, but are not. Be sure to check that the address of any website that is similar to that of the government ends in ".gov". This means that it belongs to the United States government.
Scammers may hold them until you pay them.
Never sign a form before completing it, nor sign a form with false information. Never sign a document whose content you do not understand.
Keep a copy of all the forms you file and all the government letters about your request or petition.
When you file your papers, USCIS will give you a receipt. Save it! That receipt is the proof that the USCIS received your request or petition. You will need the receipt to check the processing status of your application, so be sure to get a copy.
How to get the right help:
Help is available, but there are rules that establish who can help you. Follow these rules to find relief resources that are authorized by the United States government. Getting help from someone who is not qualified to give you legal advice – for example, from a notary – can be worse than not getting any help. Basically there are two groups authorized to offer you legal advice or to represent you: attorneys and accredited representatives.
Lawyers  can advise and represent you. Lawyers, also called legal advisers or legal advisers, must be members of the professional association or college of their respective states. The state bar association or association can sanction, suspend or even expel a lawyer for breaking the rules. Make sure that the lawyer you choose is duly accredited by the corresponding bar association and verify that it has a good rating. This means that you are not in trouble for breaking the rules set for lawyers. You can search for a lawyer through government and non-government websites.
To locate an immigration attorney who doesn't charge you or charges you low fees:
See the  list provided by the United States Department of Justice detailed by state that is available in English.
Contact USCIS at 1-800-375-5283 to inquire about the availability of attorneys within your area of ​​residence.
See the  list offered by the American Bar Association detailed by states that is available in English.
To find a local attorney who works on immigration matters:
Consult the  list of the American Immigration Lawyers Association . These attorneys may charge you fees for helping you.
To find out if a person is an attorney and to find out if an attorney is in trouble for breaking the rules:
Go to the State Bar Association website   and click on the name of your state of residence to find the phone number to inquire about a particular attorney.
Consult the  Department of Justice's list of attorneys who are not authorized to practice the profession.
Accredited representatives  are not attorneys, but are persons authorized by the government to provide legal advice on immigration matters. They are also empowered to represent you. These representatives must work for an organization that is officially recognized by the United States government. Both accredited representatives and these recognized organizations are included on a list maintained by the Board of Immigration Appeals.
To find an accredited representative:
See the  list of accredited representatives and recognized organizations for which they work detailed by state. You can only be represented by an authorized person and not by an organization, consult the list to find the name of a person located near your home. The people listed are accredited representatives, as long as they work for the listed organization. These representatives may charge you a fee to help you.
There are some other people who are authorized by the government to help you, but cannot charge you. Law students can provide legal advice, provided they do so under the supervision of an attorney or accredited representative. Someone who lives in your community and is recognized by USCIS as a "reputable individual" can represent you, but cannot charge you – and these people have to sign a legal document stating that they will not accept payment from you.
Report scams
Scams against immigrants matters are illegal. If you or someone you know has been a witness or victim of one of these scams, it is important that you report it to the Federal Trade Commission (FTC) or to your state's attorney general. Go to  complaint  (or call 1-877-382-4357); Or to find out the contact information for your state attorney general, click on the appropriate state on the map  (in English). The FTC does not resolve individual complaints but instead enters the complaint data into a secure electronic database that is used by competent authorities around the world, including various federal, state, and local officials who identify fraudulent trends and establish the cases.
The more information you can provide, the more useful your report will be for the person investigating your claim. The researchers appreciate that you provide them with as much information as you want to share.