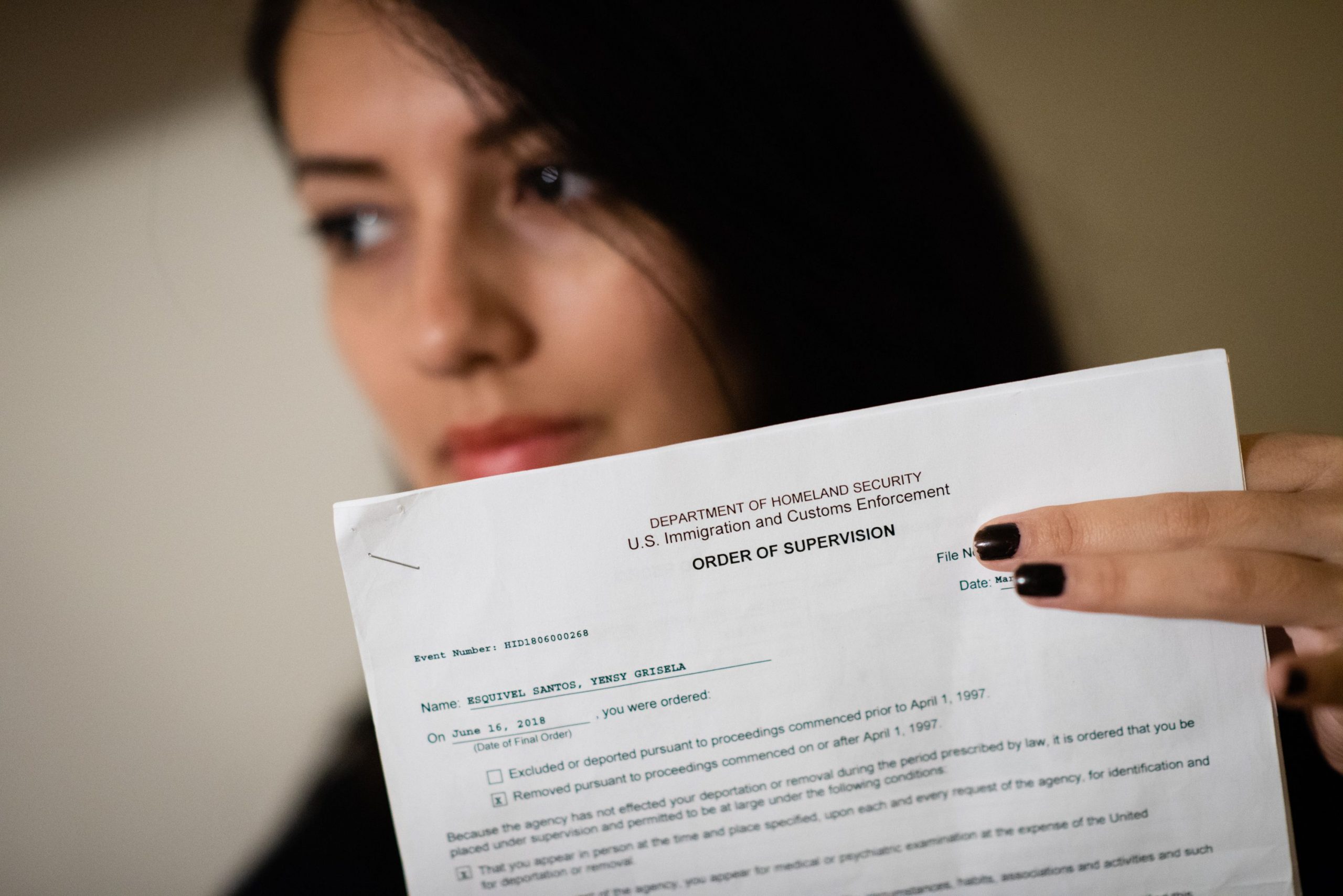 Avoid Family Deportations: Immigrants Seeking Legal Advice
Avoid Family Deportations will discuss this topic today. The State Bar of California has issued a fraud alert to alert the public to report and beware of possible legal fraud in response to federal government warnings about the mass deportations of migrant families.
The State Bar operates from the beginning that everyone, regardless of their immigration status, has the right to an attorney as well as due process.
Steps you can take to prevent fraud by unlicensed attorneys and legal service providers, including non-attorneys using the notary title:
Ask for the attorney's full name and the State Bar number.
Before hiring the attorney or paying any amount of money, look for the attorney on the State Bar website , or the state in which the attorney is licensed, to see if your license is active and if you have any history of disciplinary action. You can also call the State Bar at 800-843-9053.
Please refer to the State Bar's list of cease and desist orders , which warns non-attorneys that some of their practices may violate the law, and the federal list of individuals not authorized to practice immigration law .
Beware of individuals who call themselves notaries; they are not authorized in california to provide legal advice. See the Immigration Consultants section below .
Get your contract in writing as well as receipts for any payments you make.
Use caution if someone demands cash payments from you. If you have to pay in cash, make sure you have a written receipt for payment.
Also beware of those individuals who threaten to report their immigration status if you do not pay them right away.
Keep a printed record of documents. If you don't have a bank account, use a cashier's check. If you have already made a payment, you have the right to request an accounting of your bills.
California law prohibits attorneys or other individuals acting on behalf of an attorney from:
Promise a specific result of legal representation.
Lying about their abilities to represent you in immigration court or to act as your attorney.
Use caution when seeking the help of immigration consultants
If you hire an immigration consultant instead of an attorney, you should consider what they can and cannot do for you:
Immigration consultants can

Immigration consultants cannot

Help you fill out documents
Translate documents
Submit documents to government agencies.

Choose the forms you need
Give you legal advice
Represent someone in the Immigration Court
Attorneys or accredited representatives must be registered with the Executive Office for Immigration Case Review before appearing in the Immigration Court.
Immigration attorneys can practice law in California even if they are licensed in another state. Any complaint regarding these attorneys will be forwarded to the appropriate state authorities.
Report fraud by notaries and any unauthorized practices of advocacy at the State Bar
Individuals should report "notary" fraud and any other illegal exercise of the profession to The State Bar. Complaint forms are available in English, Spanish, Chinese, Korean, Vietnamese, and Russian.
You do not need to be a United States citizen to file a complaint with the State Bar. The State Bar will not inquire about your immigration status and will not collect or disclose such information to anyone.
Additional Information
Online form to report the illegal practice of law in English, Spanish, Chinese, Korean, Vietnamese and Russian.
Multilingual complaint form in PDF format
Legal Resources for immigrants.
More information on immigration consultants or notaries
The State Bar, regulates the practice of law in California, cannot represent clients or recommend them to a particular attorney.